MAGNIFY: INVISIBLE MAGNETIC LASH SYSTEM
"I used to wear lash extensions until my eyes developed allergy to eyelash glue. I was initially skeptical of the magnetic liner but shake it really well and it'll hold all day with just one coat. So Whispy lashes definitely boosts my confidence! "
- Kate, Boston MA
MAGNIFY is a failproof eyelash system with a magnetic eyeliner & invisible magnetic false eyelashes:
Water-proof magnetic eyeliner with ultra-thin precision tip for easy application. Smudge-proof. Strong magnetic force to click lashes for comfortable all day wear.

NO TOXIC GLUE! Gentle to your natural lashes unlike glue & extensions.

Need to adjust? Just peel off gently from the edge & re-apply. Lashes can be reused up to 30 wears with proper care.
Soft, wispy, and subtle.
Perfect everyday lashes. These false lashes look so natural they could pass as your own. These lashes will give a subtle boost to your eyes for natural look.
Color: Black
Type: Korean Silk
Band length: 33mm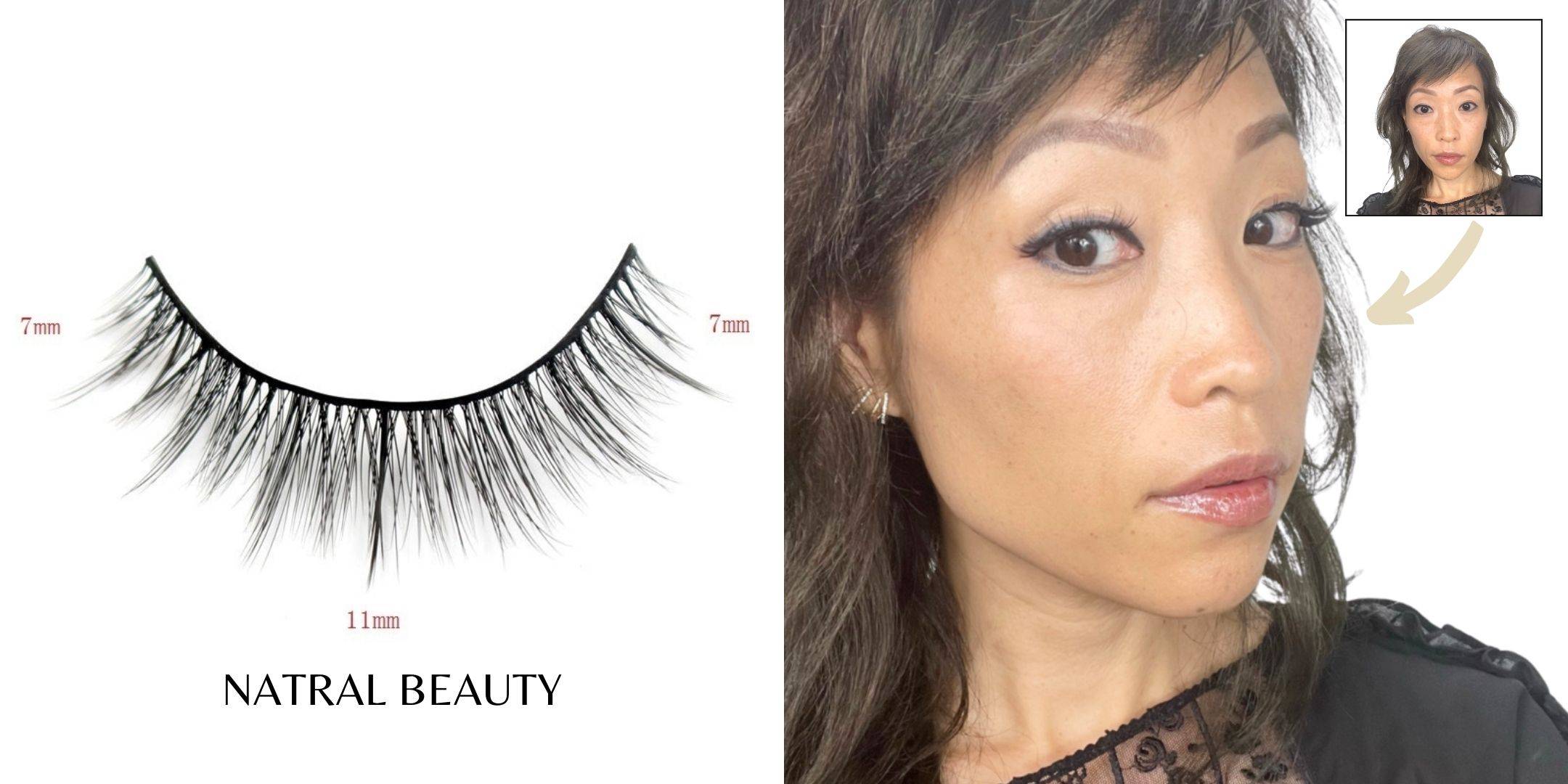 Dense at the base and feathery at the ends.
Multi dimensional layers for the best doe eyed effect. Perfect for adding natural volume and fullness without being overwhelming.
Color: Black
Type: Korean Silk
Band length: 33mm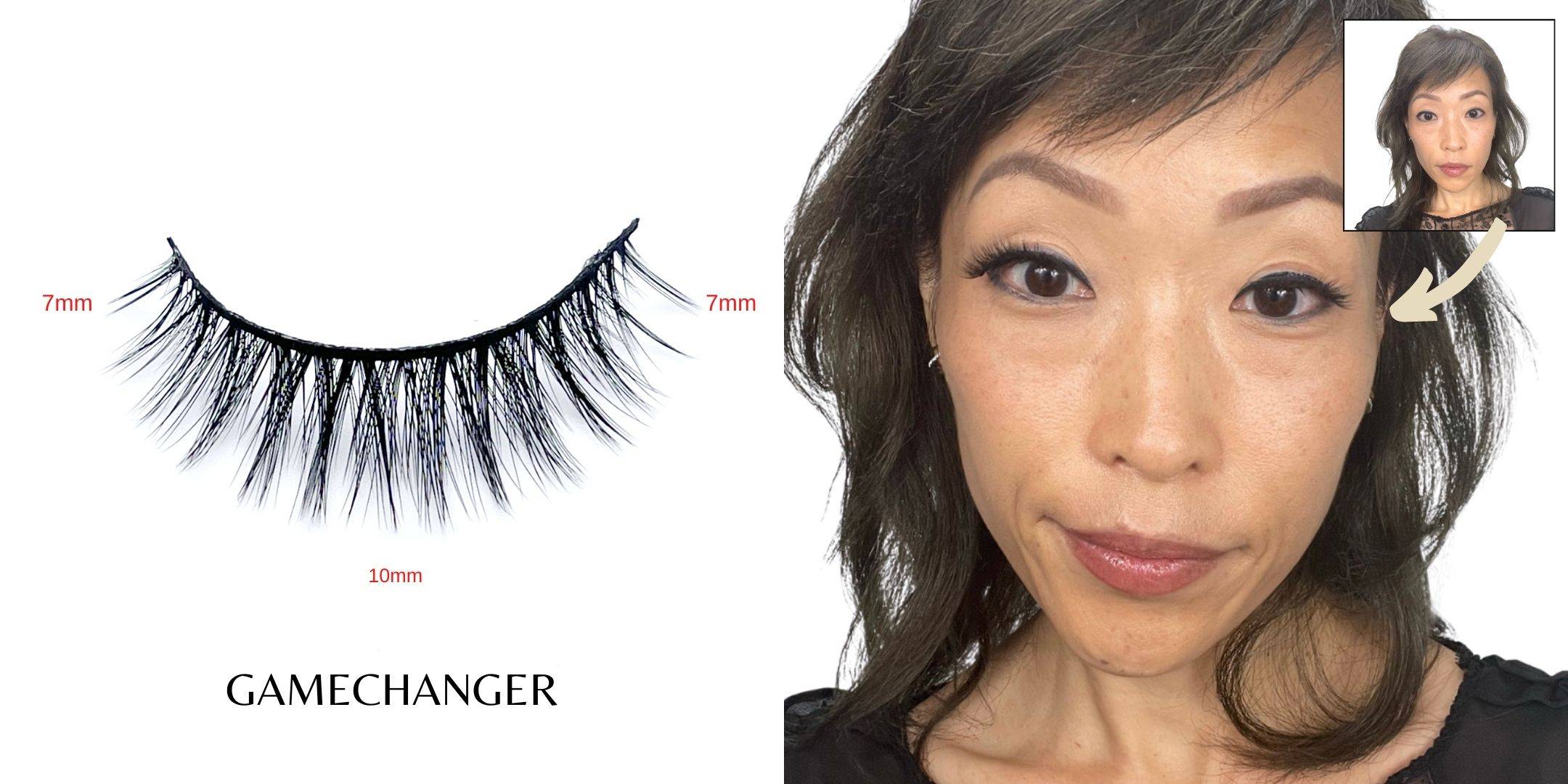 Wispy and luxurious.
Contrasting lash lengths give the illusion of larger and rounder eyes while maintaining the natural look. Most luxurious natural looking lashes.
Color: Black
Type: Korean Silk
Band length: 33mm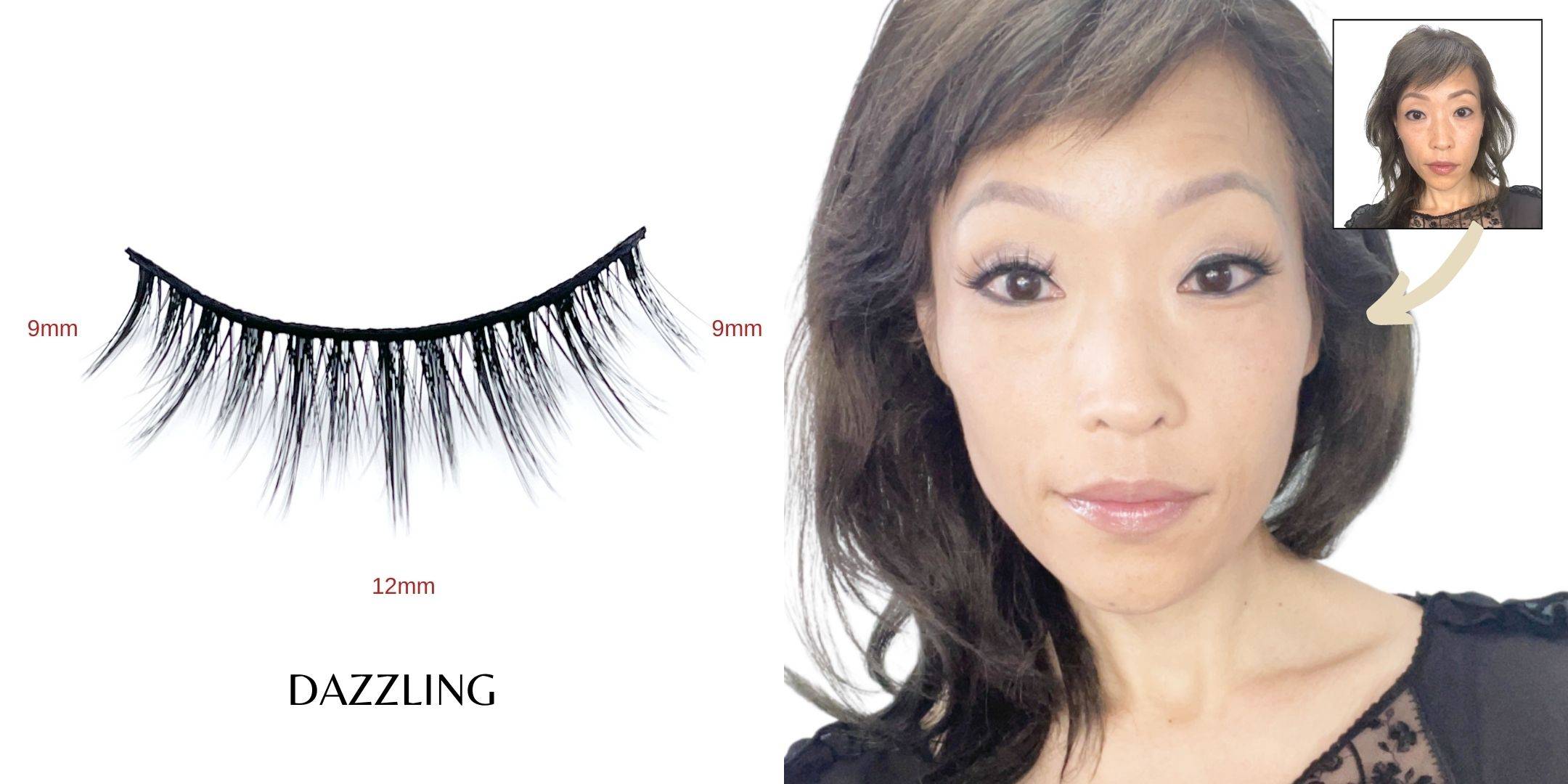 Inspired by Audrey Hepburn.
With its crisscrossed design and elongated center lashes, your eyes will appear open and striking. Double layers of volume to add glamour to all your special occasions.
Color: Black
Type: Korean Silk
Band length: 33mm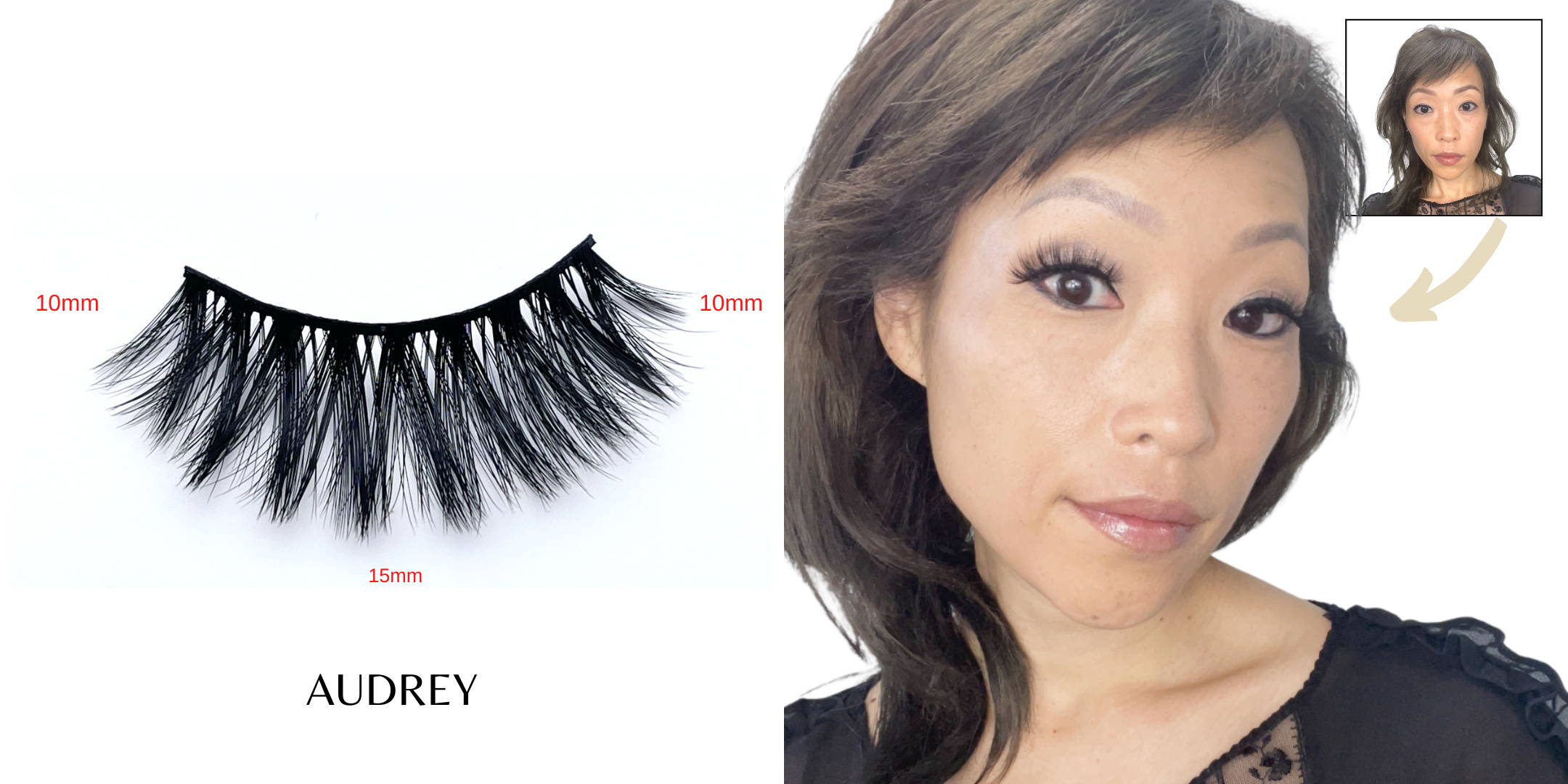 1. Apply Ultimate Magnetic Eyeliner as close to your lash line as possible.
2. Allow it to dry so it is no longer tacky.
3. Apply your favorite Magnify Lash by simply hold down onto the lash line from edge to center. Magneric force will lock in into place.
4. Use lash applicator to gently press down so enture lash strip is locked in place.
For every Mimi Arden product you purchase, we donate to help furry friends at rescue shelters.